1. A number of audiences might get disappointed with the way Rajamouli has answered why Katappa killed Baahubali. Even though, the twist gels well with the script, it might not meet the expectations of many. Once the twist is revealed, the film becomes a bit predictable
2. The climax looks a bit rushed upon as things happen way too quickly.
3. Tamanna is hardly seen in the film and only appears during the climax
4. There are certain areas in the film where pace gets slow and some unforced drama overtakes the proceedings
5. The romance between Prabhas and Anushka could have been edited out a bit to make things better.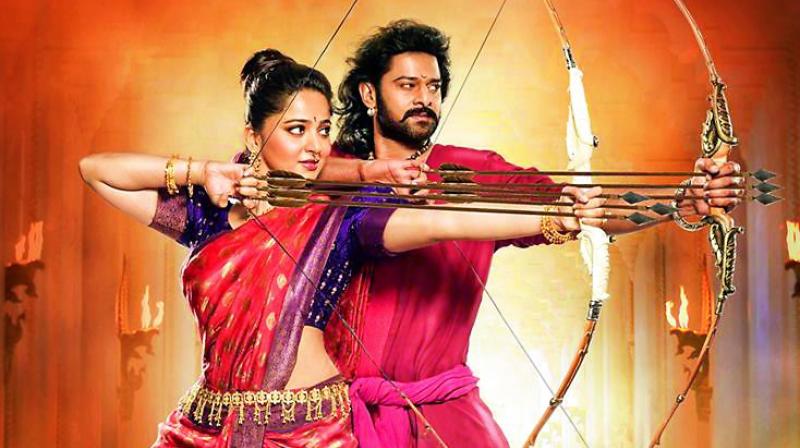 6. What takes Baahubali to its peak is the stunning background score of M M Keeravani. Even though his songs are not that effective as the first part,
More Points Keep Watch us. or Comment us below