Twitter, Twitter everywhere!!!
Twitter indeed is a wonderful world where the actors and their fans can connect with each other.
Time to time, the actors of T-town post their cute, funny, and delightful photos to keep their fans updated.
Here we are featuring some interesting tweets of your favourite actors. Enjoy!!!
Looking bak 2 the roads passed might not be always concrete but ur aspirations nd dreams shuld be..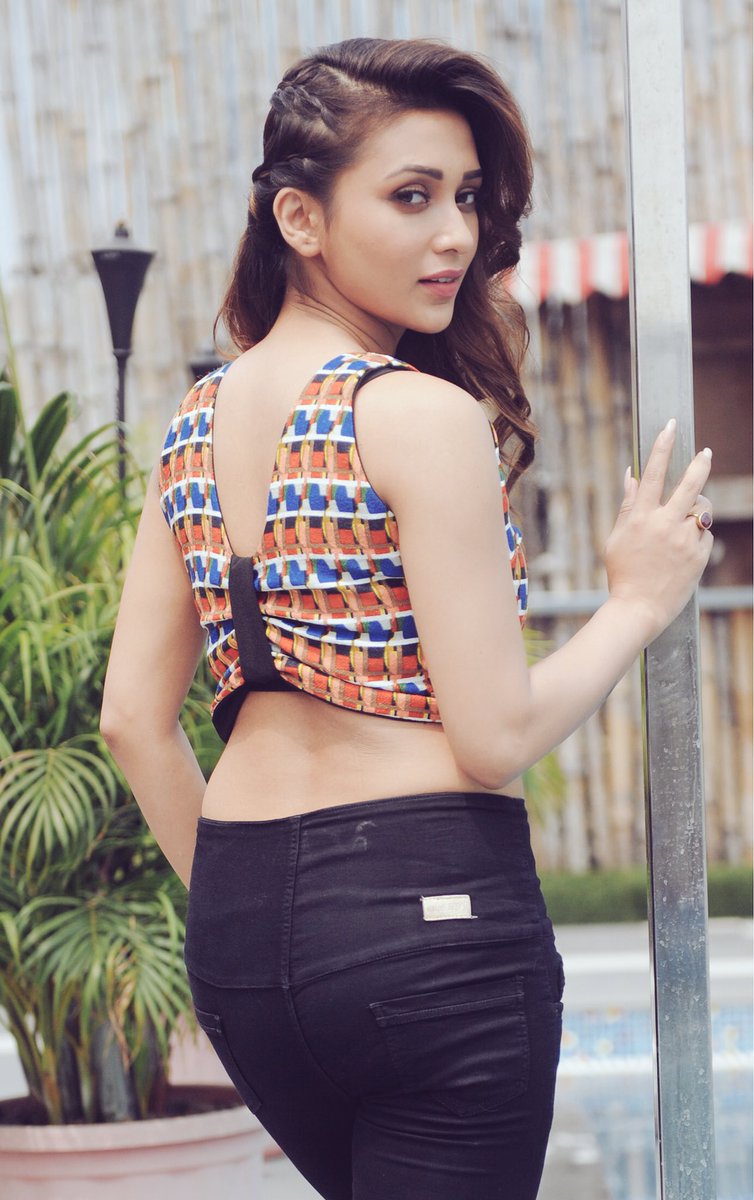 Hi everyone!enjoy your Sunday evening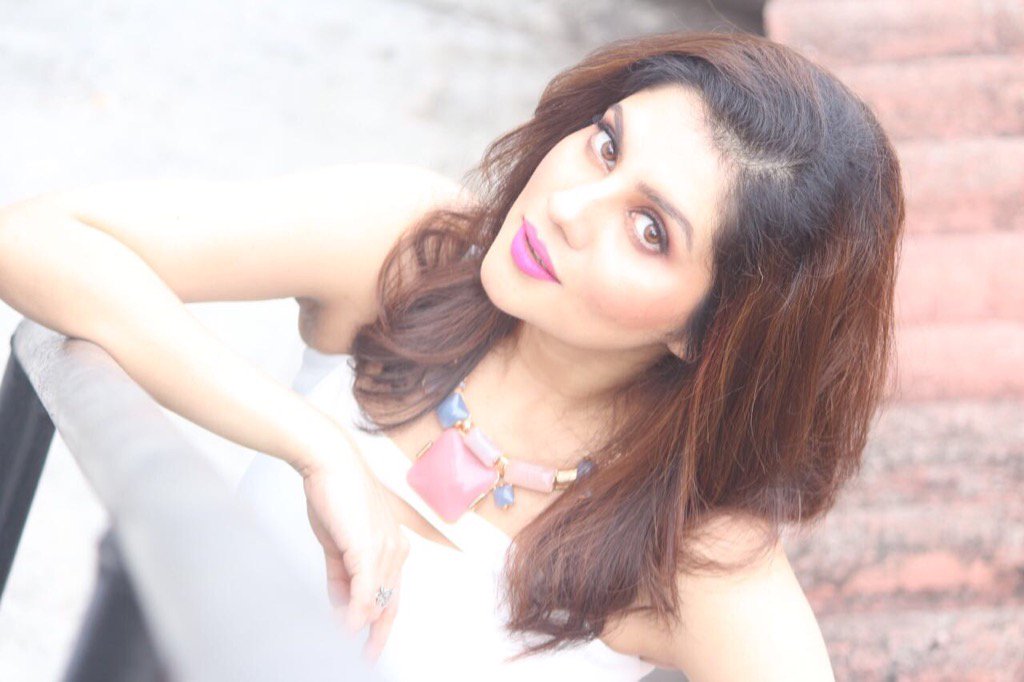 And finally the shoot is over after a long tiring day

Phew but happy with the final outcome..will share update soon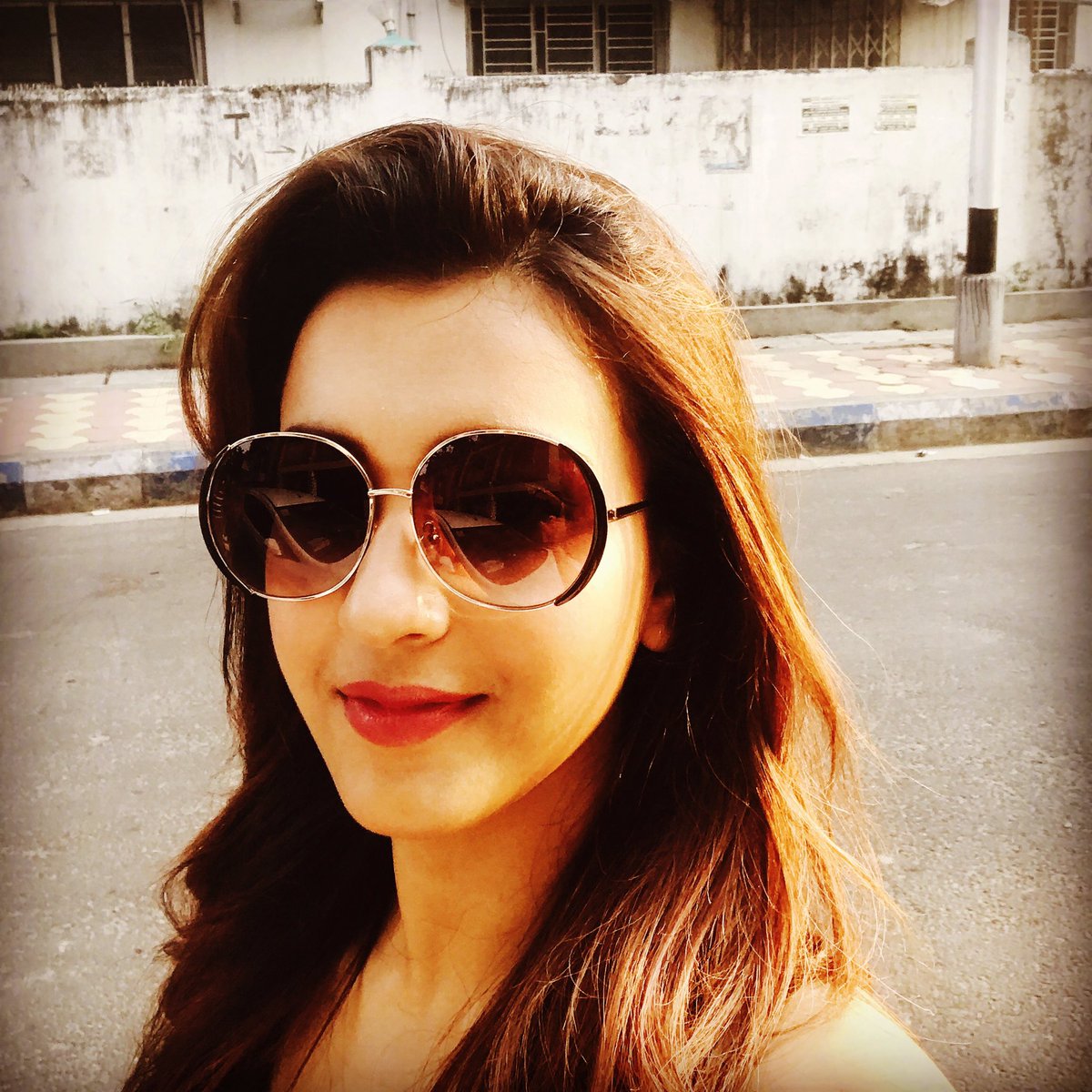 Late nite pack up

...
#
SugarCraving
#
MoltenChocoLavaCake
#
sinfulPleasures



gunnie ppl